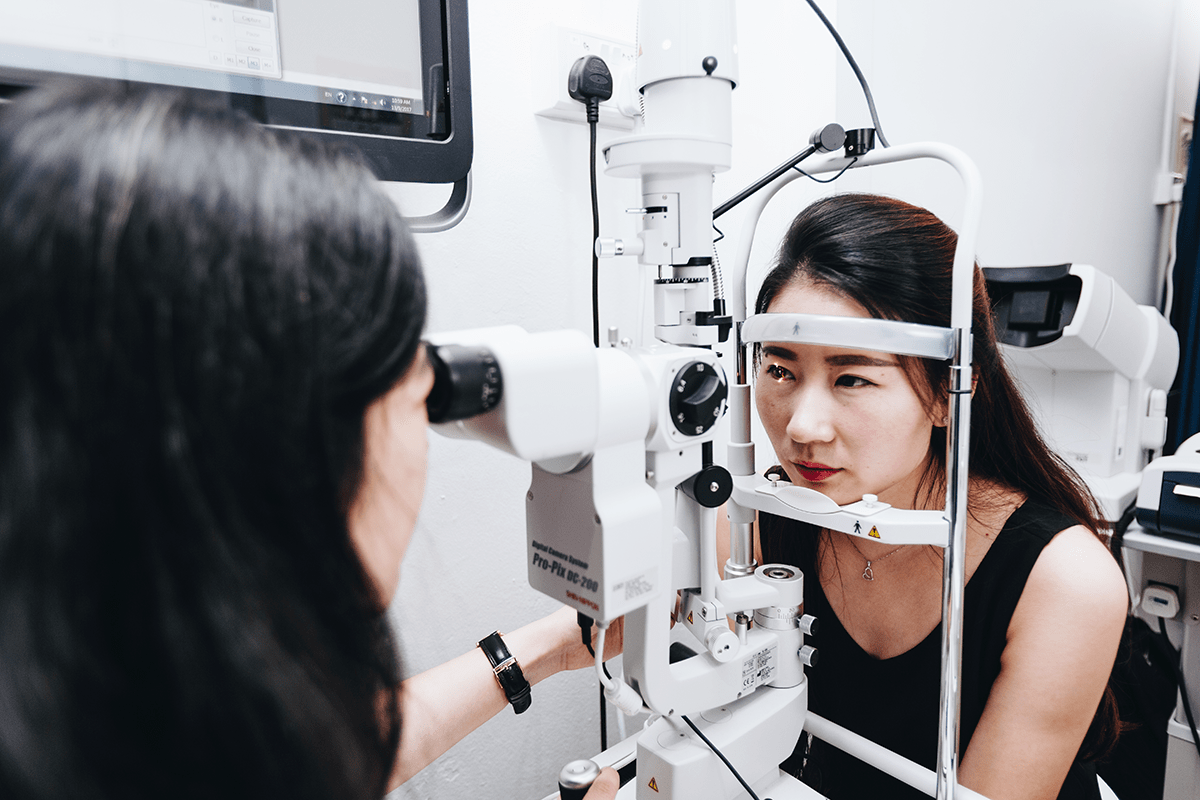 Eye Disease Diagnosis & Management
All Eyes On Me Optometry makes it our mission to preserve the eyesight of our patients. Specific referrals to Ophthalmologists may be necessary. As your life progresses, it is even more important to visit an eye doctor who has all the right optometry qualifications and follows the latest developments in eye care.
We diagnose eye diseases like glaucoma, macular degeneration, cataracts, and diabetic retinopathy. Earlier diagnosis means earlier treatment and better outcomes. Great advances have been made in the treatment of these diseases. Dr. Aaron Thornton will inspect the health status of his patient's eyes and proceed accordingly.
Some eye diseases and conditions we can diagnose are:
Age-Related Macular Degeneration

Cataracts

Conjunctivitis

Glaucoma

Retinal Tear or Detachment

Diabetic Eye Disease
Dr. Aaron Thornton can diagnose chronic eye diseases thus preserving your sight.