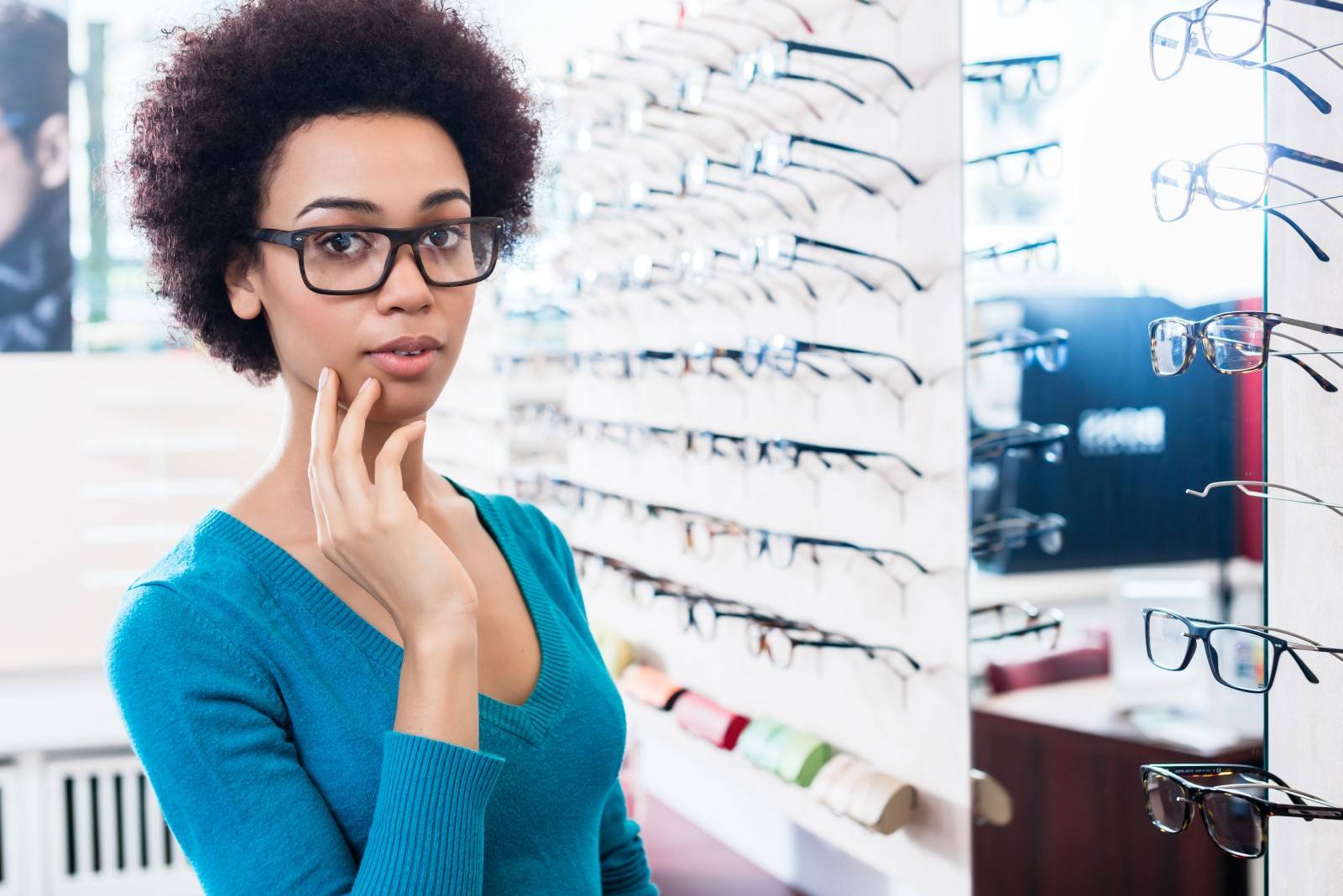 Eyewear
We can provide you with:
– Frames
– Lenses
– Sunglasses
– Multiple Brands and Styles
At All Eyes On Me Optometry, you'll have access to the best quality prescription lenses, frames, & contact lenses. We will help you find a pair of appropriately fitting glasses that help you see your best and also look great.
Start with a visit to our office for your eye examination. We'll ensure your eyes are healthy and make sure your prescription is correct. After we carefully check your prescription, we can assist you to choose the perfect frame to fit your face and styling preferences.  Finally, we'll advise you on the best lenses to meet your needs and lifestyle.
We carry a selection of great brands and can provide the options you need including:
polarized sunglasses

kids glasses or transition lenses

durable frames & lenses

computer lenses

lenses options
Our friendly staff will also guide you through selection of the right lens style for you. Stop looking and start seeing at All Eyes On Me Optometry.